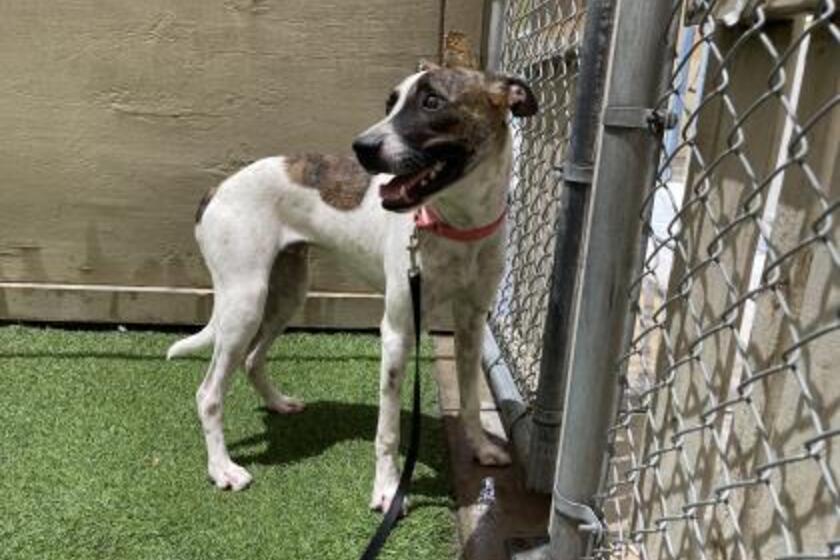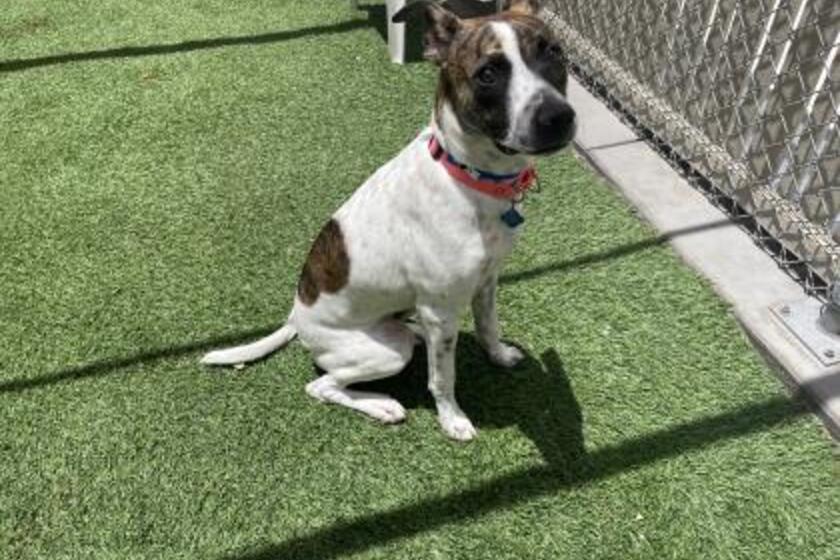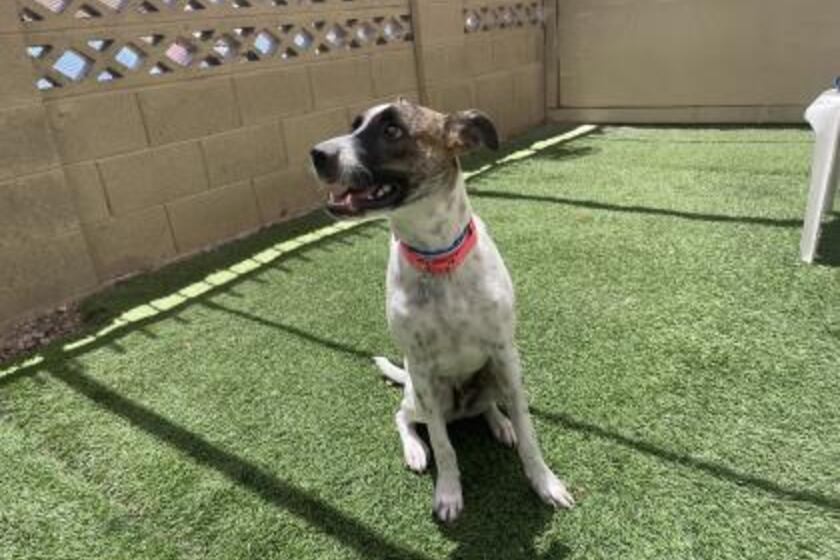 Hi everyone, my name is Mahomes!
I'm a cautiously curious young boy. I like to take new things slow. Fast movements and unfamiliar noises can scare me. Treats are the way to my heart! I'm looking for a quiet home with older humans who understand how to take things slow with me. With time and patience I will turn into the best dog who will provide a lifetime of loyalty and love. I will be experiencing all new things when I get to move into a home. I've never seen a TV, heard a washer or dryer or vacuum. I love my friends at the shelter, but I am so ready to experience living in a home. I just need a chance to blossom!
Make an appointment to meet me at AAWL's Main Shelter!
25 N. 40th St
Phoenix, AZ 85034
602-273-6852
Click the link below to schedule an appointment:
https://aawl.org/content/appointment-based-adoptions
AAWL recommends I live with humans HIGH SCHOOL AGE or older.
AAWL says I MUST MEET all dogs in the home prior to adoption. Please bring your dog here to the shelter to meet me!
AAWL says I am a WEEKEND ATHLETE, needing regular exercise.
AAWL does not know if I can live with cats at this time.
Gender
Male
Age
10 Months
Size
M
Weight
37 pounds
Adoption Fee
285.00
Site
Shelter - AAWL & SPCA
Location
Building 6
Pet ID
46532305