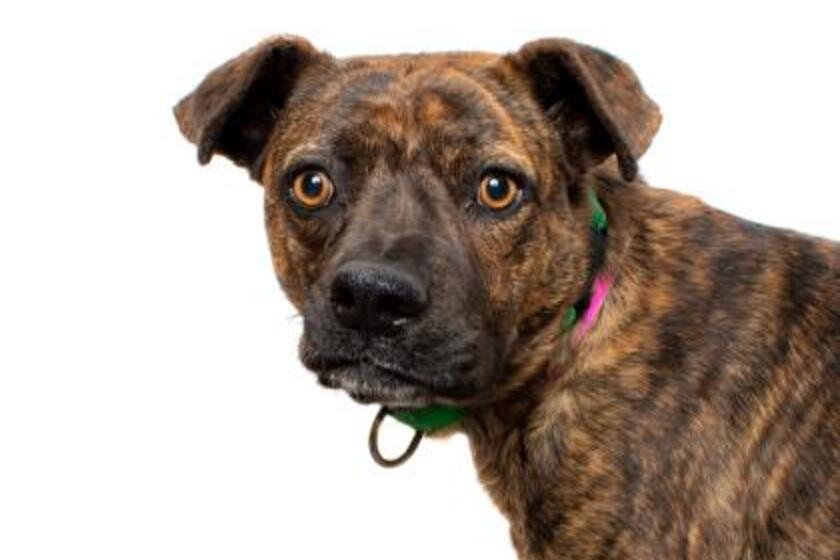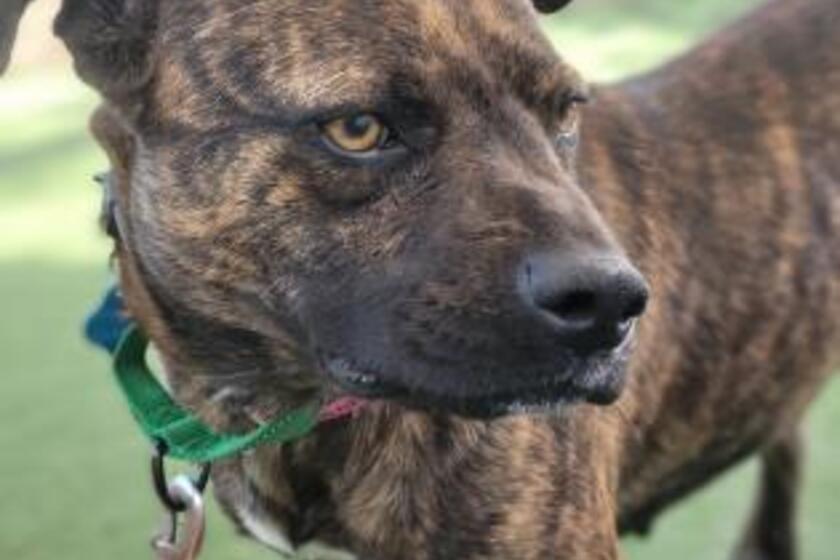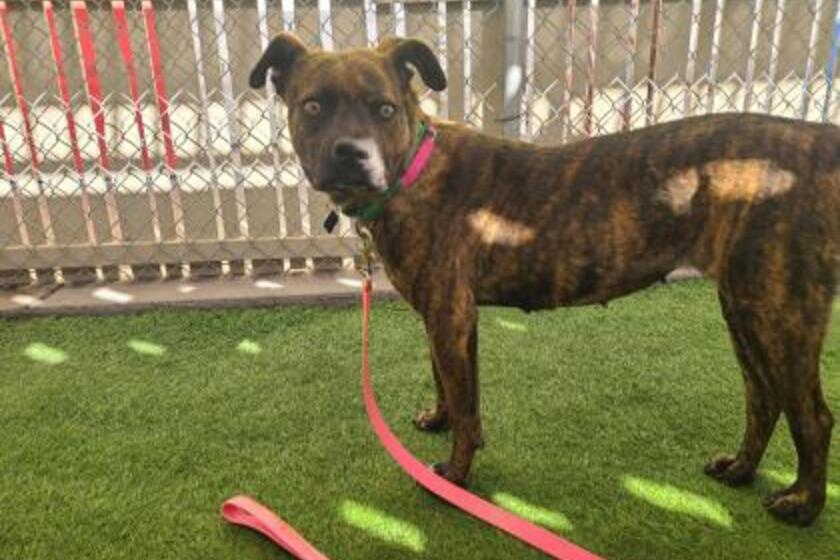 Hi! I'm Shenzi.
I'm a sweet young girl and am cautiously curious about the world. You will win me over with treats, taking it slow and giving me chest and chin scratches. Once I trust you, I will open up and be the cuddliest dog and give you lots of love. I enjoy spending time with humans and dogs alike. I live with another dog right now and think it would be cool to go home with another confident dog. I walk really well on a leash and would love to go for walks and have lots of adventures with my new family. Could that be you?
Did you know I lived in a hotel for weeks with a traveling healthcare worker? Read my story: https://aawl.org/blog/4-dogs-live-motel-traveling-savior
Make an appointment to meet me at AAWL's Main Shelter!
https://aawl.org/content/appointment-based-adoptions
AAWL thinks I will do best with humans ELEMENTARY AGE and older.
AAWL says I am SOCIAL with other dogs.
AAWL says I am a WEEKEND ATHLETE, needing regular exercise.
AAWL thinks I have potential to live with cats.
Gender
Female
Age
1 Year 6 Months
Size
M
Weight
43 pounds
Adoption Fee
300.00
Site
Shelter - AAWL & SPCA
Location
Building 6
Pet ID
46347833