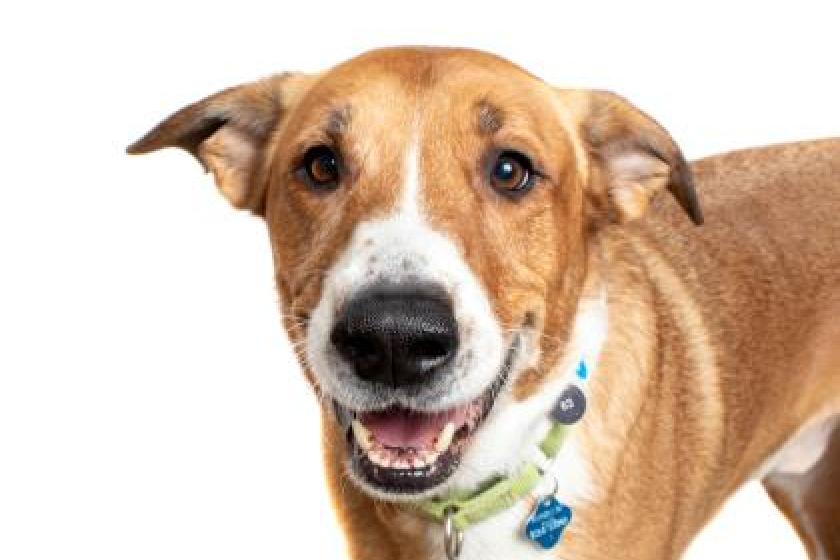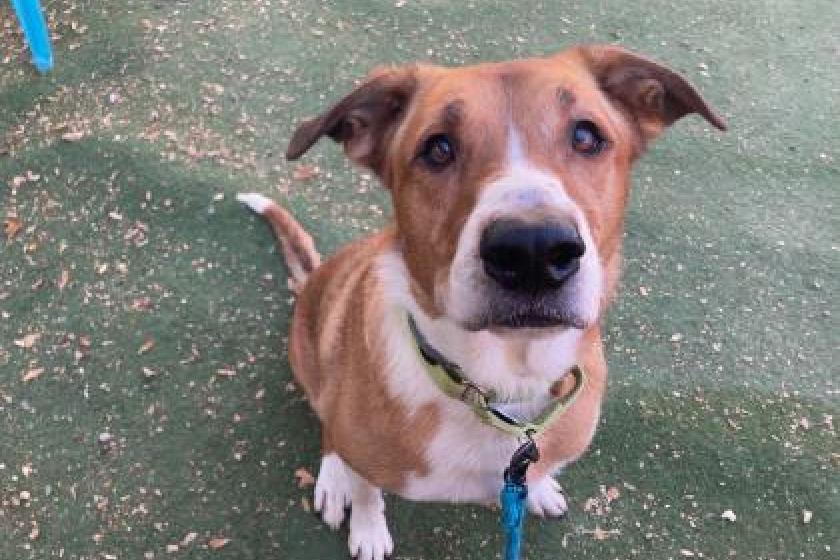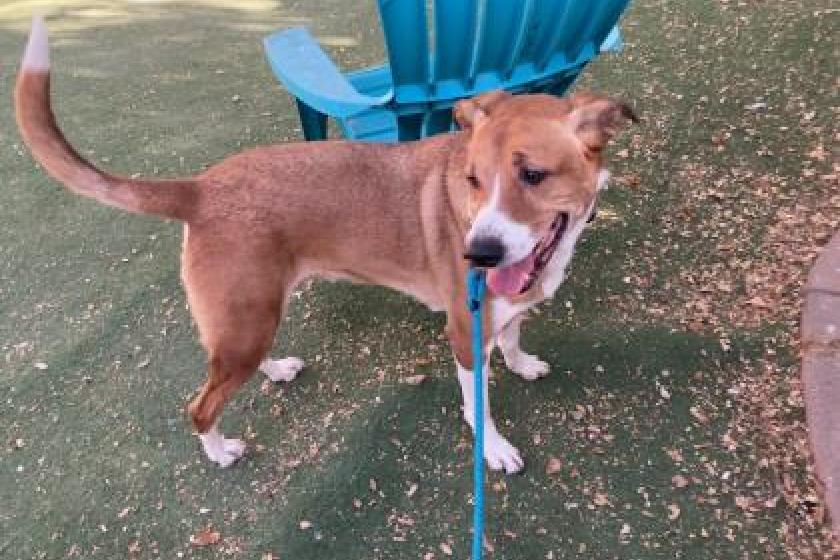 Hey there! My name is Butters! I love my temporary AAWL family, but it isn't the same as having a family and home of my own. I have lived in a home before, which means I'm already potty trained and know some basic commands. I would love to hang out with you, we could go on daily walks, maybe runs, and have lots of playtime together. I wouldn't mind living with another dog as long as we met here at the shelter first! Enrolling me in obedience classes will help me gain my focus and we would be bonding in the process. I can't wait to find my forever home! Could that be with you?
Make an appointment to meet me at AAWL's Main Shelter!
25 N. 40th St
Phoenix AZ 85034
https://aawl.org/content/appointment-based-adoptions
AAWL thinks I can live with children aged ELEMENTARY or OLDER.
AAWL thinks I am TOLERANT of other dogs and would like to meet yours here at the shelter!
AAWL thinks I am a WEEKEND ATHLETE.
AAWL is not sure how I am with cats.
Gender
Male
Age
3 Years 0 Months
Size
L
Weight
64 pounds
Adoption Fee
285.00
Site
Shelter - AAWL & SPCA
Location
Building 6
Pet ID
45893068