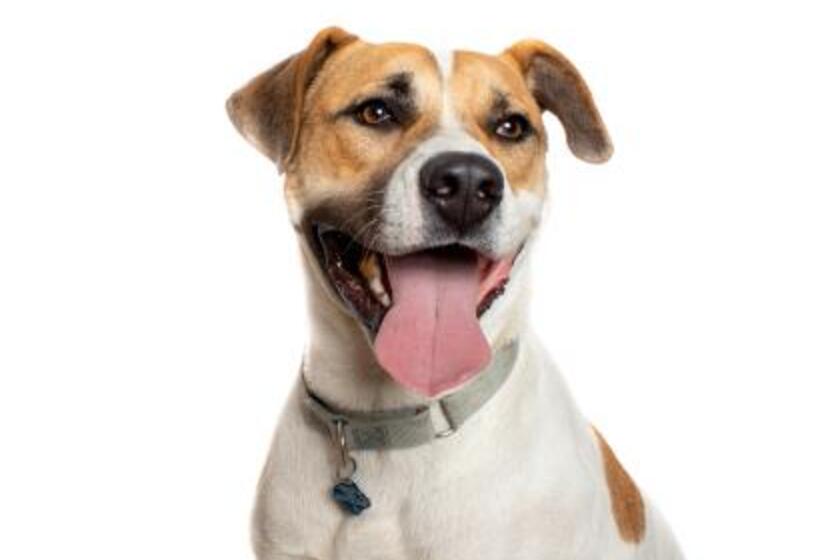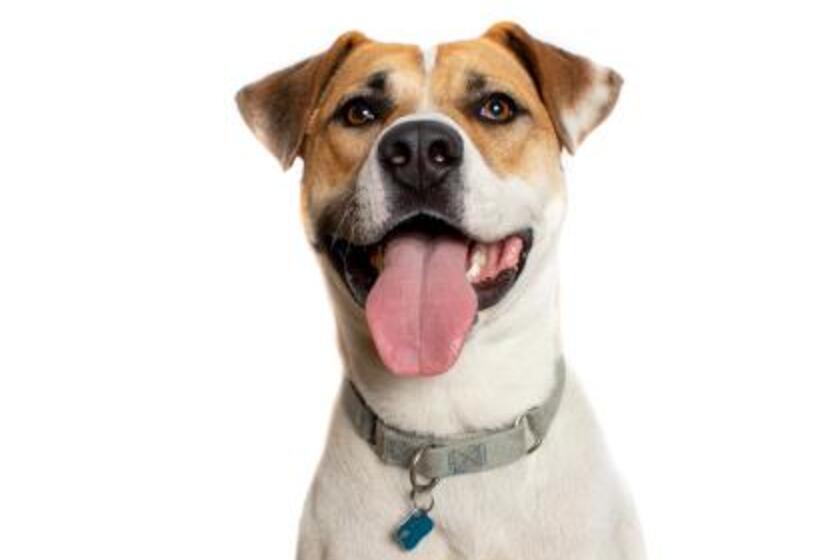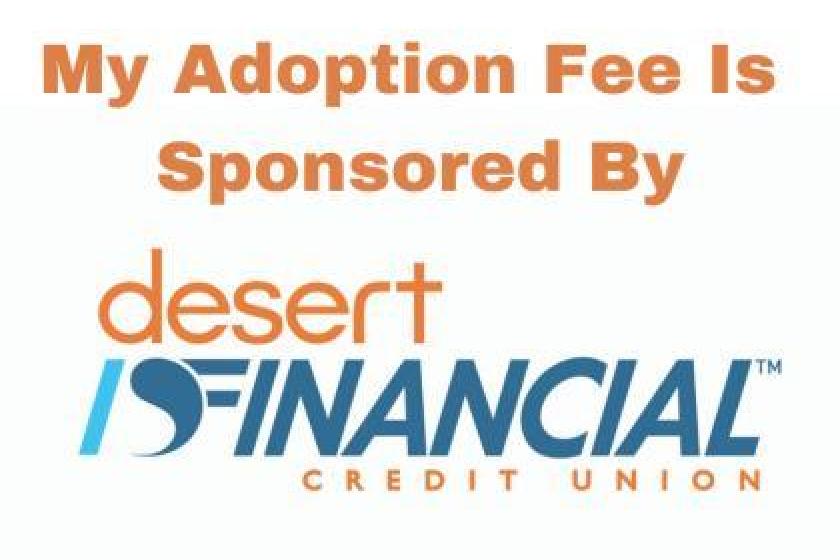 Hello, my name is Mr. Grant. I am at AAWL on a mission to find my perfect family! I would love to be the one and only doggo in your life. I am basically a puppy in an adult body and am experiencing everything for the first time. I would also love a family with older kids to match my go-go-go lifestyle, that ball isn't going to throw itself! I'm a very smart pupper, and would love to work with you on more commands and tricks, if you got a couple extra cookies in your pockets. I play hard so I can relax my mind and rest. I am a lot of fun, will follow you around the house watching everything you do. With some work and patience, I will be your most loyal companion. I'm a great bed and couch sharer and also don't mind resting in a crate. I'd like a big backyard for my zoomies. Watch: https://youtu.be/ojHF2_Z1LlQ If you think you're my perfect family, make an appointment now at the main shelter or email my personal assistant at jtrethewey@aawl.org!
https://aawl.org/content/appointment-based-adoptions
AAWL says I am an ONLY DOG
AAWL recommends I live with humans HIGH SCHOOL AGE and older.
AAWL says I am a DAILY WORKOUT
AAWL says I CANNOT live with cats
Thanks to Desert Financials' Random Act of Kindness, you can take me home for FREE!
Gender
Male
Age
1 Year 4 Months
Size
L
Weight
57 pounds
Adoption Fee
0.00
Site
Shelter - AAWL & SPCA
Location
Kennel B
Pet ID
45427959