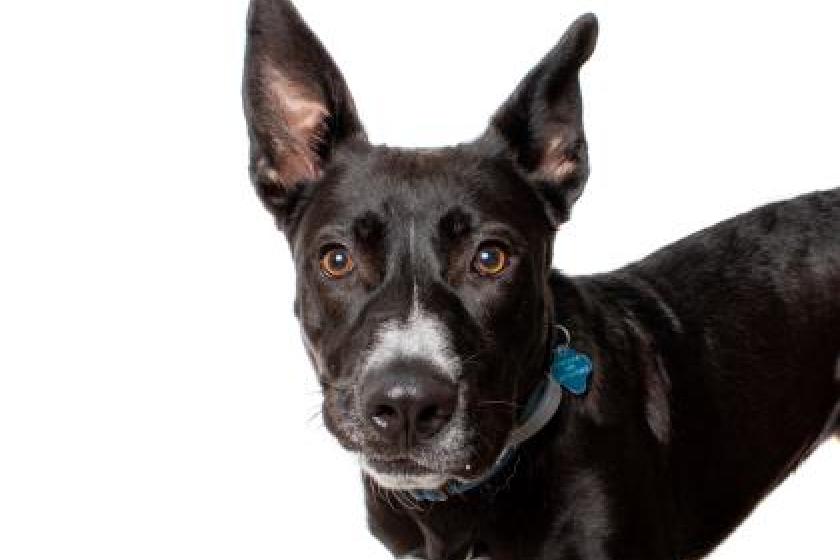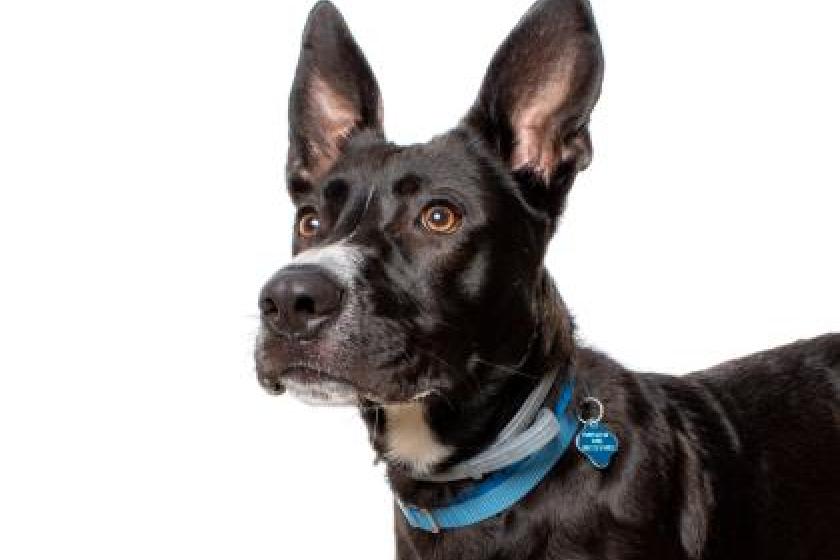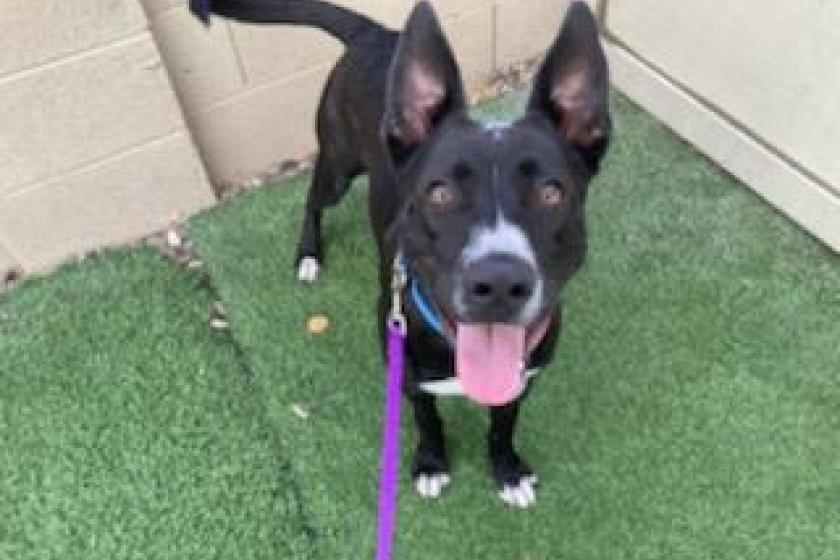 HI everyone! My name is Raider! Can you believe how cute I am? Everything I do involves a smile! I love attention and going out for adventures! I am also super smart and learn really quickly, I just need someone to teach me...could that be you?! With some treats and praise we will be well on our way to impressing your friends with all that I know! Are you ready for all of our adventures together?! If you think we could be a good match, please schedule an appointment online to see me!
https://aawl.org/content/appointment-based-adoptions
AAWL says I may live with children aged MIDDLE SCHOOL and older.
AAWL says I MUST MEET any other dogs in the home.
AAWL says I am a DAILY WORKOUT
AAWL says I PULL OFTEN on my leash
AAWL isn't sure how well I am with cats at this time.
Gender
Male
Age
10 Months
Size
L
Weight
51 pounds
Adoption Fee
350.00
Site
Shelter - AAWL & SPCA
Location
Building 7
Pet ID
45427918