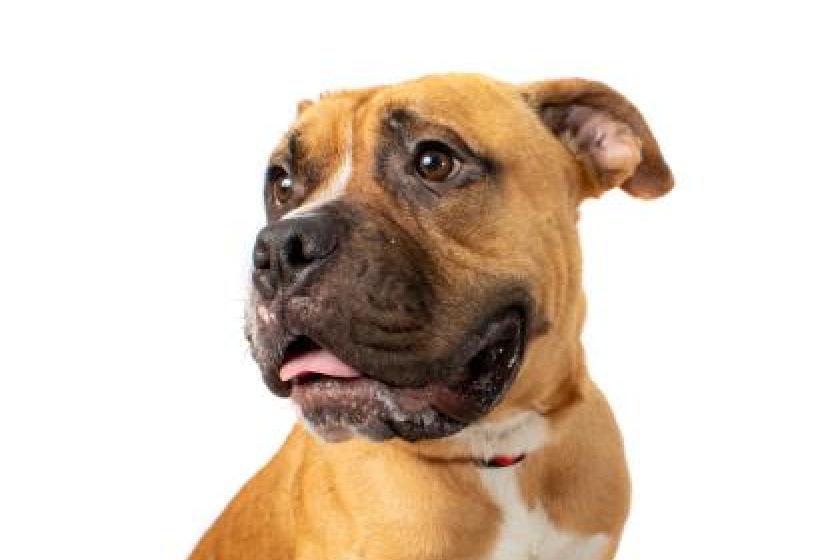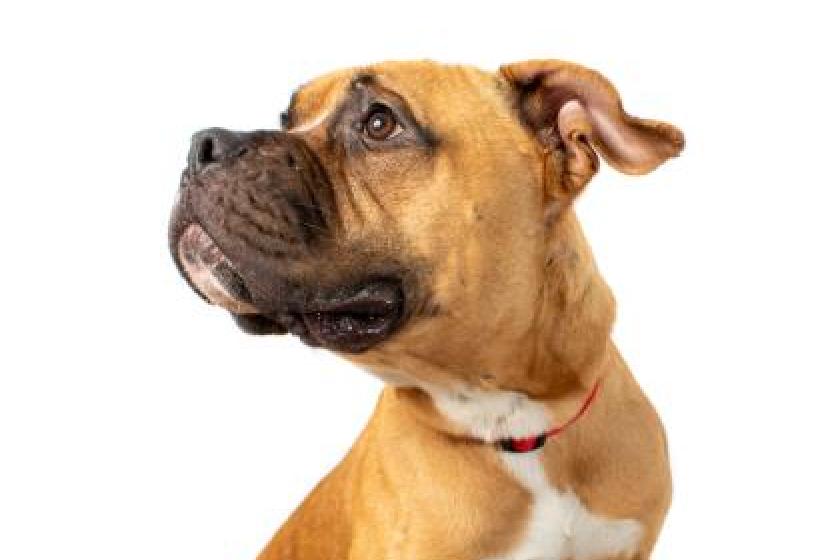 Hi! I'm Soldier. I'm an active young pup looking for a family that can keep up with me. I have all the wiggles and leans that boxers have. I am still a bit mouthy and would do best with older humans that know how to train me not to use my mouth to play. I am not a fan of other dogs and do not want to have a doggy sibling. I would like all the attention for myself! I will need daily exercise to keep me focused and out of trouble. Don't you love my smooshy face?!?!
AAWL thinks I need to be the ONLY DOG.
AAWL thinks I will do best with humans ELEMENTARY age and older.
AAWL thinks I have potential to live with cats.
AAWL thinks I am a DAILY WORKOUT, requiring daily exercise.
Make an appointment to meet me at AAWL's main shelter!
25 N. 40th St
Phoenix AZ 85034
Gender
Male
Age
1 Year 1 Month
Size
M
Weight
52 pounds
Adoption Fee
300.00
Site
Shelter - AAWL & SPCA
Location
Building 6
Pet ID
44966103