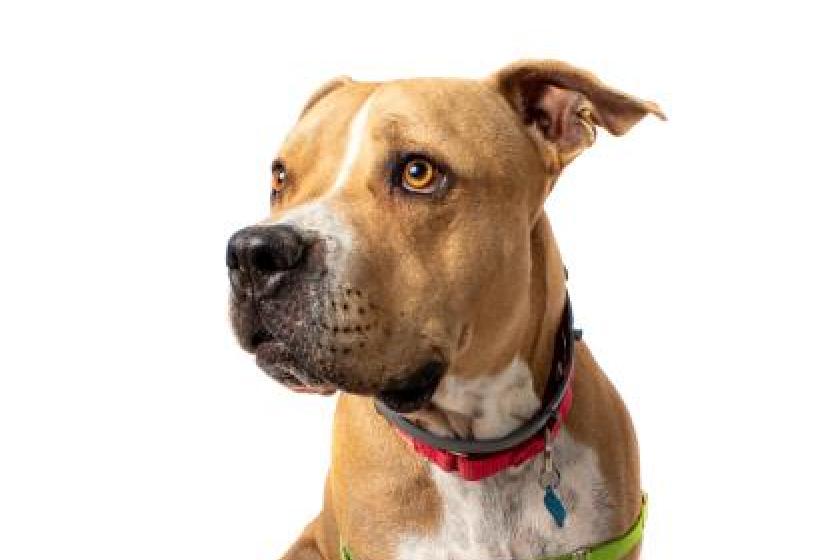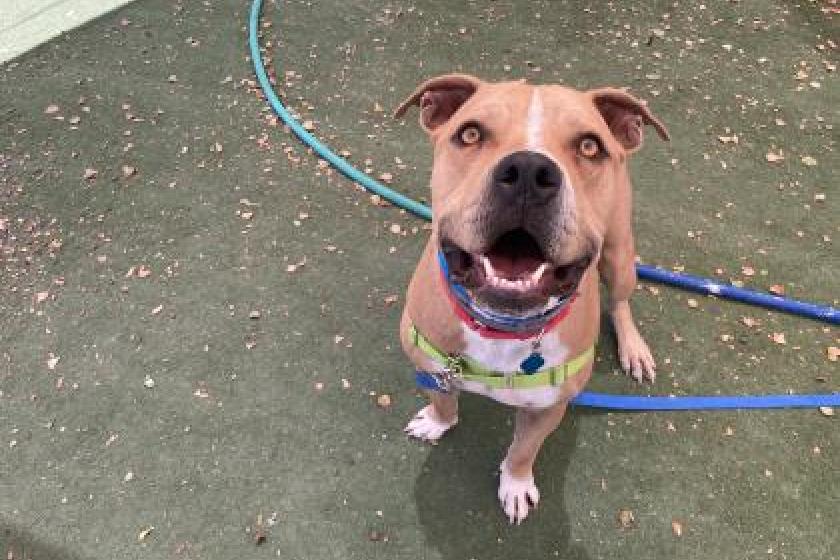 Hello there! My name is Nico! I am the most handsome boy around and I am looking for my fur-ever home! I am looking for an active family who can keep up with my go go go lifestyle. Running, hiking, bike riding, all sound perfect to me! I can get a little overwhelmed sometimes, so I would prefer to spend my time with older children who know how to give me space and time to adjust. Enrolling me in training classes and teaching me my commands will help me to be the best dog I know I can be. Do I sound perfect for you?
Make an appointment to meet me at AAWL's main shelter!
https://aawl.org/content/appointment-based-adoptions
AAWL thinks I am SOCIAL with other dogs.
AAWL thinks I will do best with kids of Elementary School aged and older
AAWL thinks I am a DAILY workout
AAWL does not know if I can live with cats at this time.
Gender
Male
Age
10 Months
Size
L
Weight
88 pounds
Adoption Fee
360.00
Site
Shelter - AAWL & SPCA
Location
Building 7
Pet ID
44943639