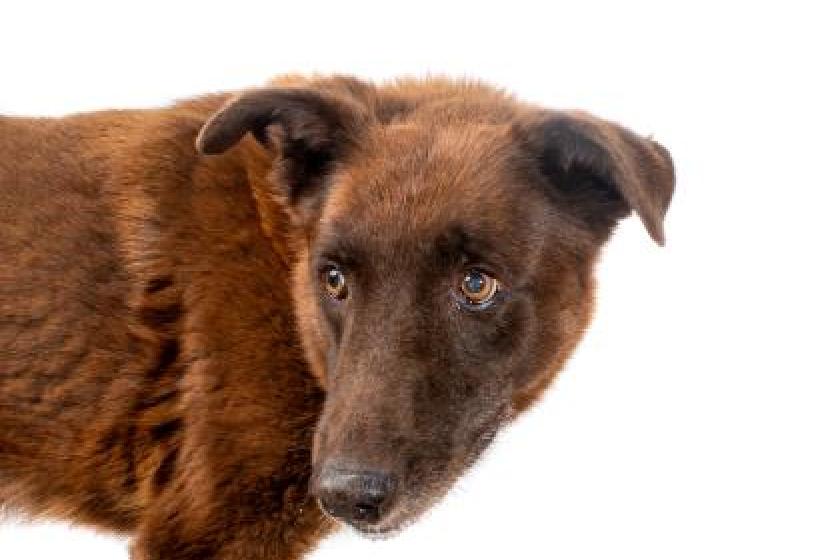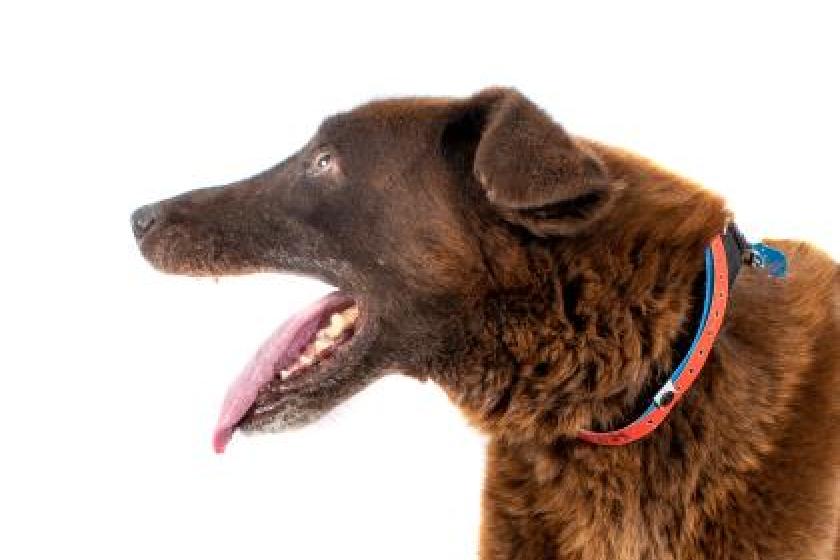 Hello, I am Pinto. If you have room in your heart and home for an older dog - I might be the dog for you. Won't you schedule an appointment and come meet me to see if we are perfect for each other? My friends at AAWL tell me I must meet any potential dog friends, so please bring your dogs to your appointment. I'm a bit older and maybe not great for small in the house, but if your kids are middle school age or older we can do that! Bring the kids so we can meet and see if we are a match. I am a big dog, but don't demand that much exercise - AAWL says I'm more of a now and then when it comes to activity, not a go-go-go all day every day. They also tell me I'm a good boy on a leash. I'd really like to find a family - hope you are mine!
AAWL says I may live with children middle school age and older.
AAWL says I must meet any potential dog friends
AAWL says I am a "now and then" guy regarding activity and exercise.
AAWL says I may be able to live with cats.
Make an appointment to meet me at AAWL's main shelter!
25 N. 40th St
Phoenix AZ 85034
Gender
Male
Age
7 Years 1 Month
Size
M
Weight
62 pounds
Adoption Fee
175.00
Site
Shelter - AAWL & SPCA
Location
Building 6
Pet ID
44940662