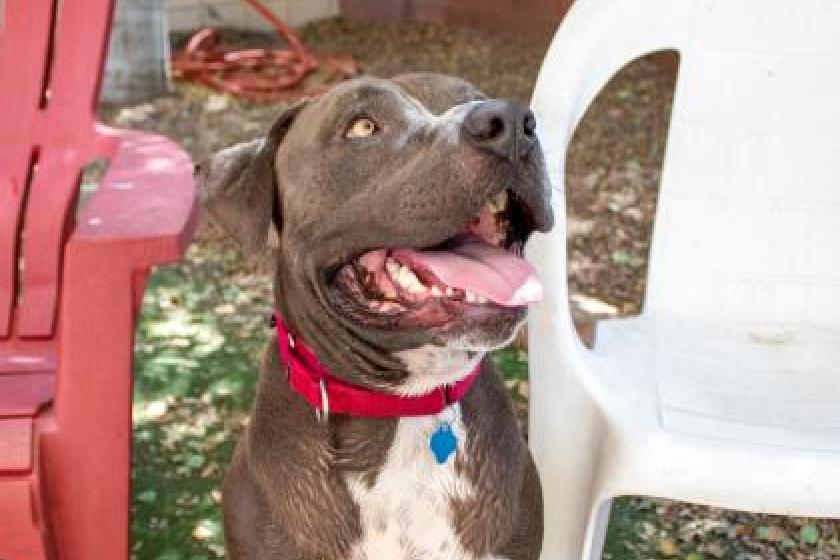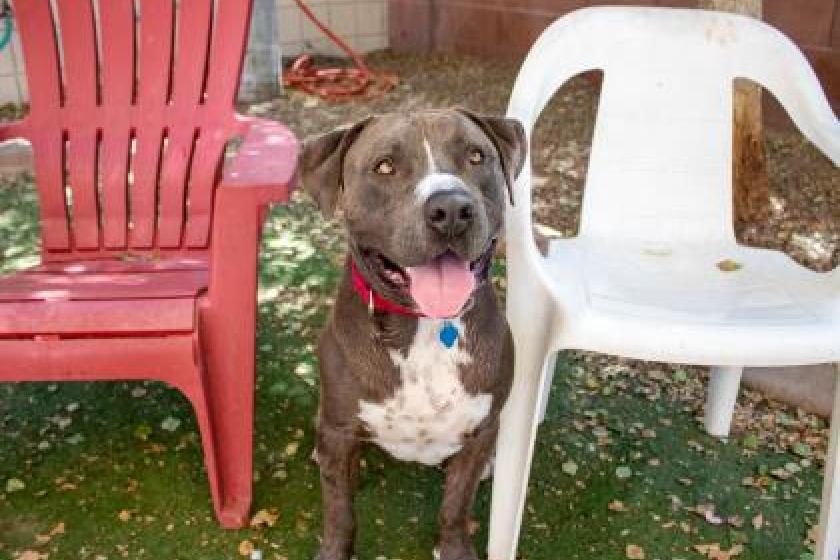 Ham isn't only my name, it's my way of life! You want those XXL snuggles? I'm coming full steam! You like giving belly rubs? Let me slide my Hippo belly under your desk while you work for all the scratches. I like to zoom, I like to splash, and I like to throw my toys around BUT I also like big naps after walks and a little Netflix at night. I've always got a goofy smile on my face and I am always up for a good time. I like playing with other puppers, and I think I could be good with kids ( I am accidentally a freight train sometimes). Bring your family, bring your pups, because it's time to Ham it up with the master.
AAWL says I may live with children ELEMENTARY School age and older.
AAWL says I am TOLERANT of other dogs, so bring your pups from home when we meet.
AAWL says I am a WEEKEND ATHLETE when it comes to my exercise needs.
AAWL says I CANNOT live with cats.
Make an appointment to meet me at AAWL's main shelter!
25 N. 40th St
Phoenix AZ 85034
Gender
Male
Age
2 Years 1 Month
Size
XL
Weight
83 pounds
Adoption Fee
285.00
Site
Shelter - AAWL & SPCA
Location
Building 6
Pet ID
44864859