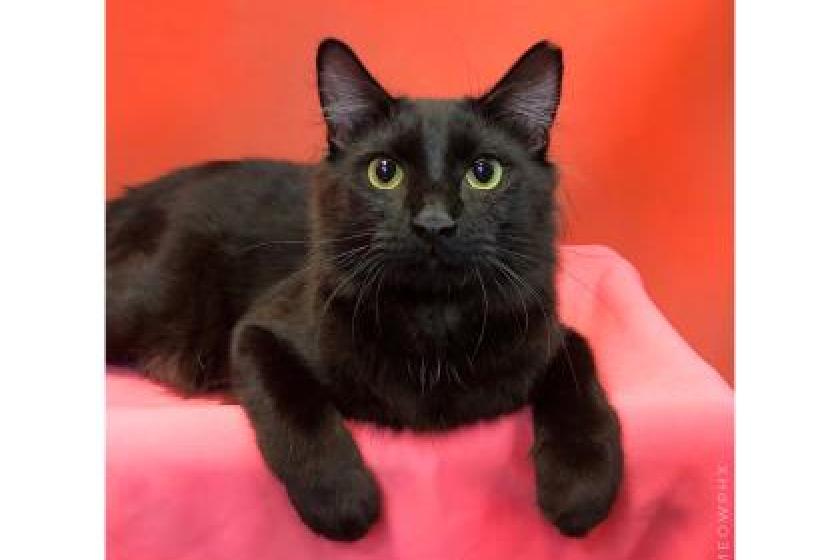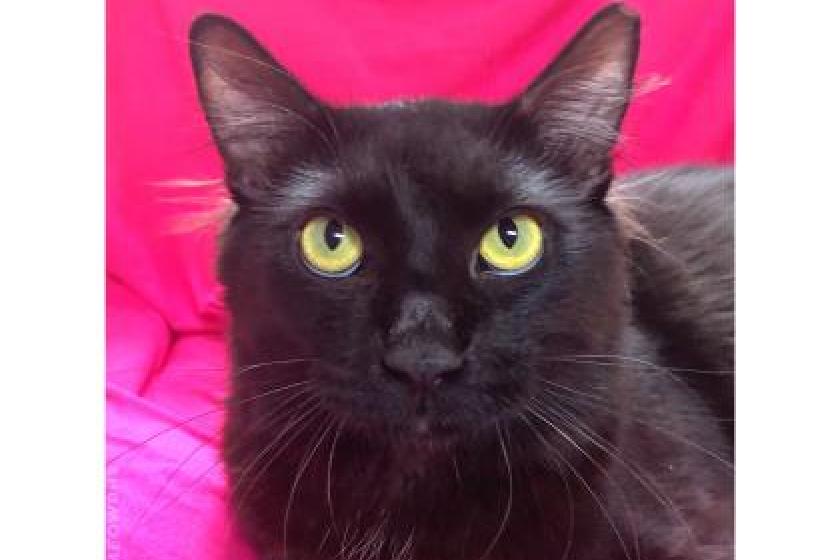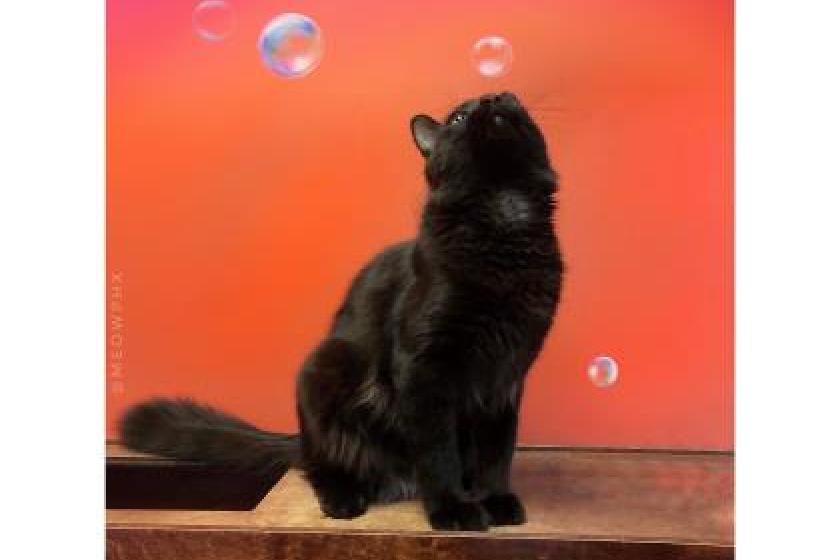 Hey Hey Hey! My name is Bandit!
I am on the prowl for my furever home! I am the biggest goofball you'll ever meet. My favorite past time is gently nudging my toys and bowls off of high places. PS. All of your shelves and counter tops will be squeaky clean with me. Just one look into my eyes, and I'll steal your heart like a bandit in the night. My fur is silky smooth, and I take my time to make sure it stays that way, so I don't always like to be pet. I can get a little nervous when moving to new places, so I would love for my home to have middle school aged children at least. I am looking for a quiet and calm home with a family who have plenty of time, love and patience to help me get comfortable. Do I sound like the one for you?
AAWL thinks I would do well with middle school+ kids
AAWl does not think I should live with other cats
Make an appointment to meet me at AAWL's main shelter!
Gender
Male
Age
1 Year 8 Months
Size
M
Adoption Fee
75.00
Location
Cat Chalet
Pet ID
44005313