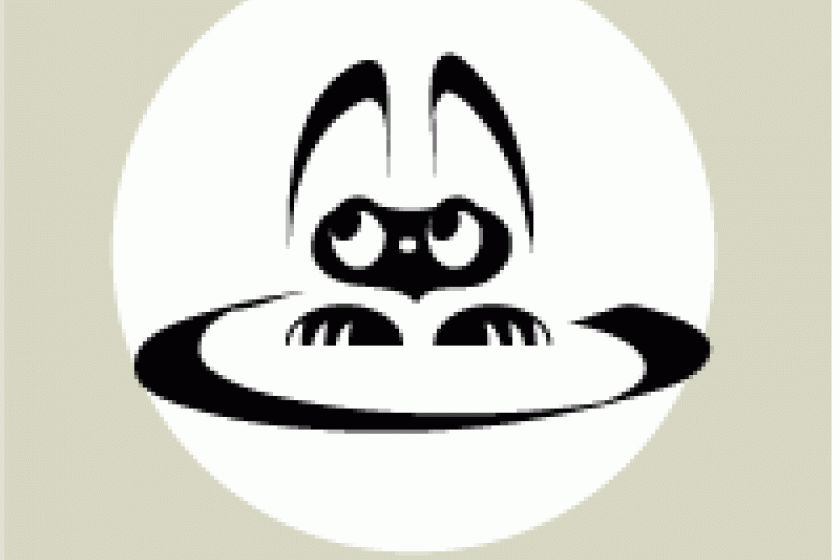 Looking to add lots of fun and excitement to your home? Visit the shelter and see if I'm the kitten for you! Kittens are an excellent combination of a playing machine and a snuggle buddy! While it may be hard to resist our adorable little faces, please remember that we require lots of time, energy, and attention while we are still learning the ropes and exploring our environment! Us kittens do GREAT in pairs and that means you get double the love and double the fun!
Come see me and my adoptable friends at AAWL's Sonia Breslow Adoption center!
25 North 40th Street
Phoenix, AZ 85034
Questions about me? Contact our shelter at 602-273-6852 ext. 103.
Gender
Female
Age
1 Year 1 Month
Size
M
Adoption Fee
80.00
Location
Cattery Lobby
Pet ID
43176645