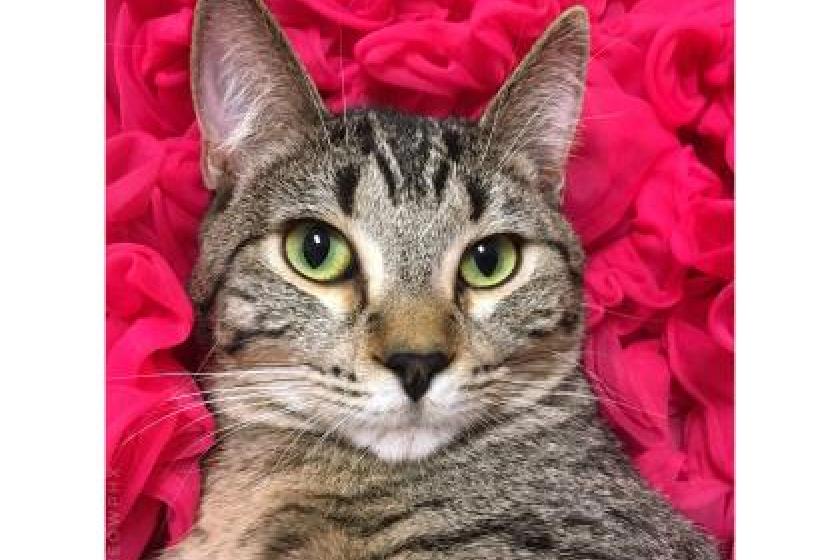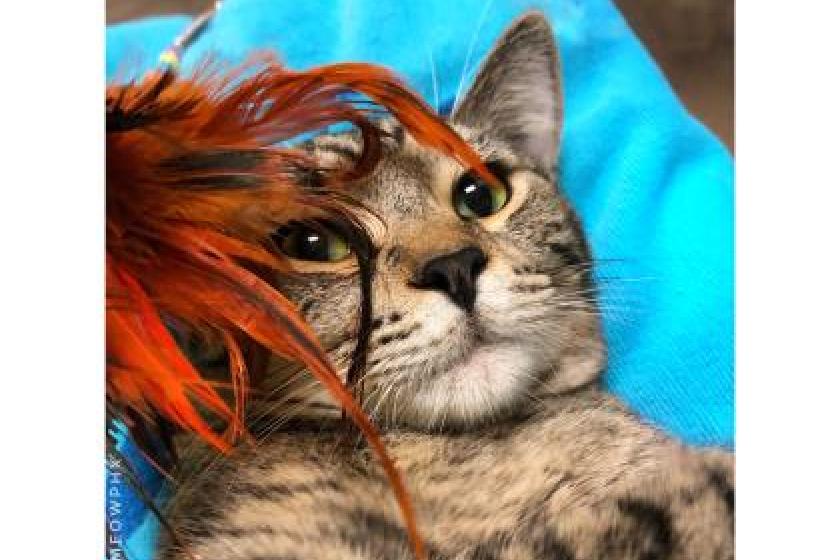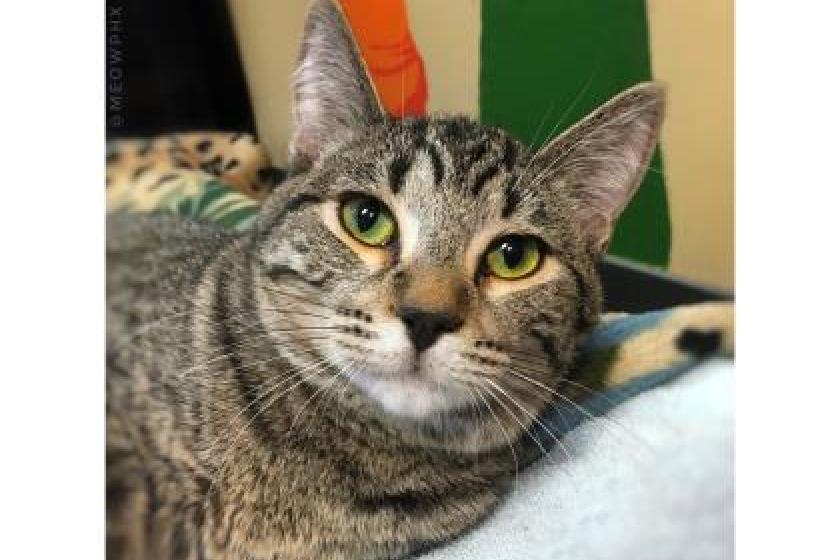 Hi! I'm Carter. I'm a little on the shy side and am looking for a quiet home that will allow me to open up when I'm ready. I like scratches and pets and warm places to sleep. I have a more mature personality than my roommates, which may be why I'm being overlooked. I promise I will be the loving cat you are looking for. Are you the one that will give me a chance?
Come see me and my adoptable friends at AAWL's Sonia Breslow Adoption center!
25 North 40th Street
Phoenix, AZ 85034
My adoption fee is sponsored, which means you can take me home for free!
Questions about me? Contact our shelter at 602-273-6852 ext. 103.
Gender
Male
Age
7 Months
Size
S
Adoption Fee
0.00
Location
Cattery Office
Pet ID
42070612