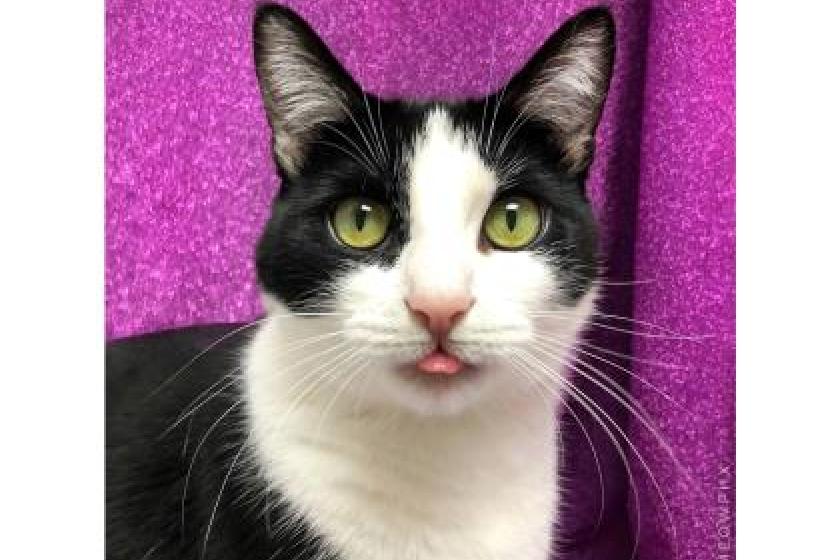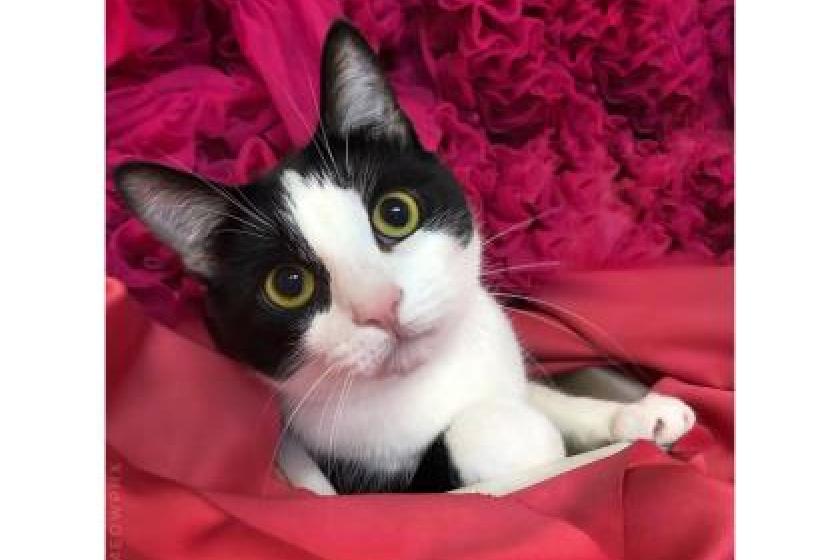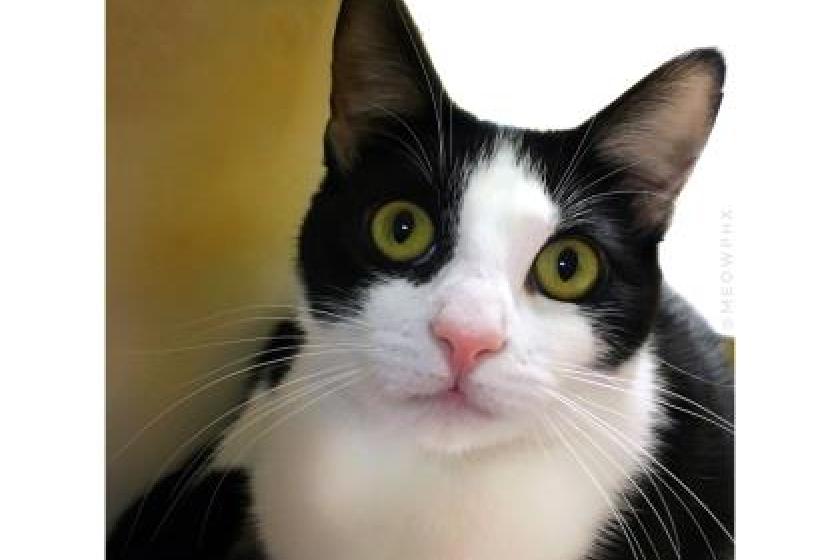 Hiya! The name's Bonita and I love to play! I'm a huge fan of toys so bring on the games! I'm also a little lovebug who loves to be pet but I'm not really a fan of being held. I love love and attention but I can get overwhelmed fast and sometimes forget my manners. So, I am on the lookout for a cat-savvy household that understands my body language. Could that be you?!
Make an appointment to meet me at AAWL's main shelter!
25 N. 40th St
Phx AZ 85034
https://aawl.org/content/appointment-based-adoptions
AAWL thinks I would do best with children MIDDLE SCHOOL and older
AAWL is not sure how I would do with other cats.
AAWL is not sure how I would do with dogs.
Gender
Female
Age
1 Year 10 Months
Size
M
Weight
11 pounds
Adoption Fee
75.00
Site
Shelter - AAWL & SPCA
Location
Cattery Lobby
Pet ID
41619939