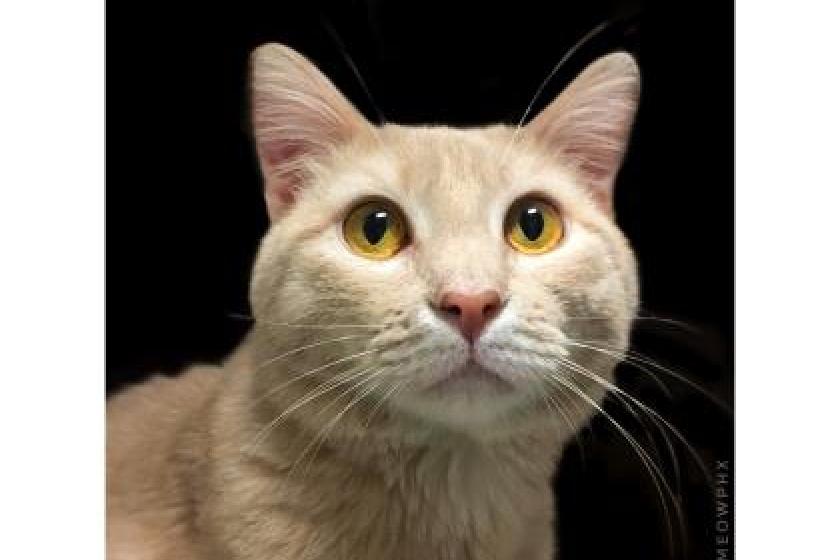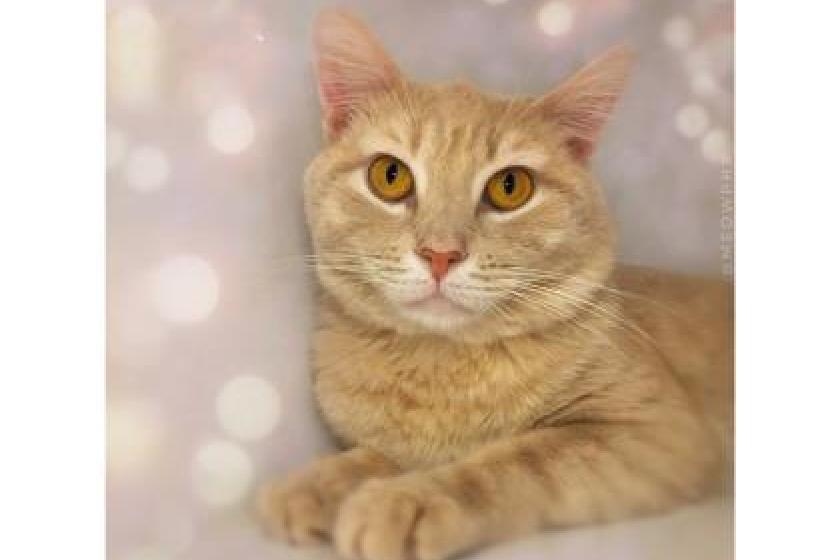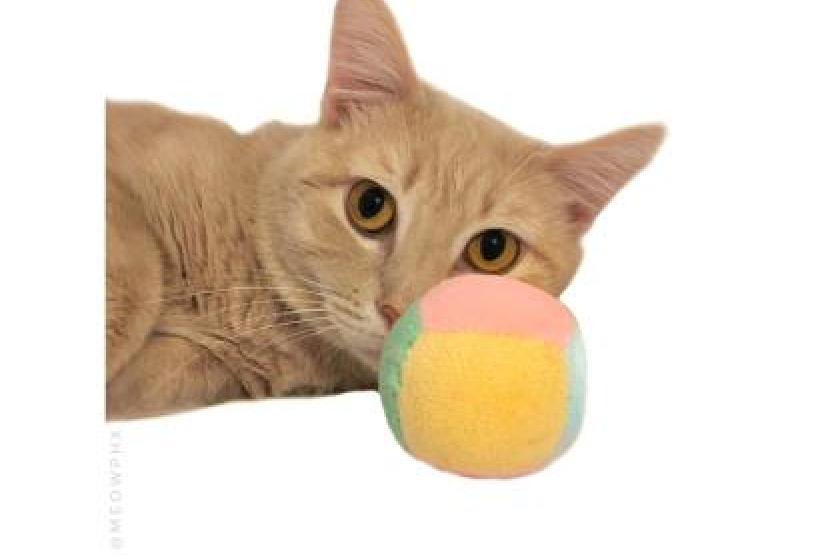 Hi there! I'm Archie. I'm just a shy guy looking for LOVE! I'm friendly, gentle, and cautiously affectionate. I'm feeling a little overwhelmed in the shelter so I'm on the lookout for a calm household where I can feel safe and secure. I am looking for a family who will be patient with me and allow me to come out of my shell at my own pace. Once I warm up to you, I really enjoy head scratches and even tummy rubs! I cannot go to a home with any young children, as loud noises frighten me. If you've been searching for a sweet little man that will make you smile daily, make me yours today!
Come see me and my adoptable friends at AAWL's Sonia Breslow Adoption center!
25 North 40th Street
Phoenix, AZ 85034
Questions about me? Contact our shelter at 602-273-6852 ext. 103.
Gender
Male
Age
2 Years 1 Month
Size
M
Adoption Fee
75.00
Location
Cattery Lobby
Pet ID
41283848