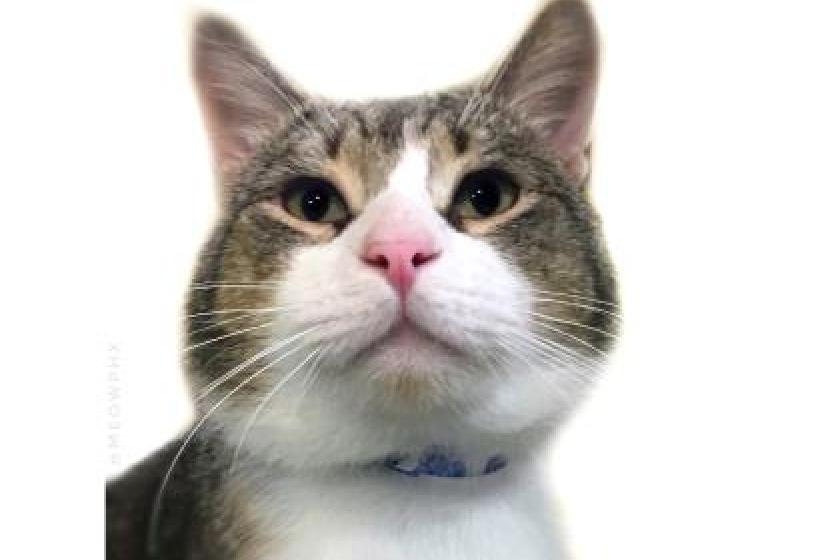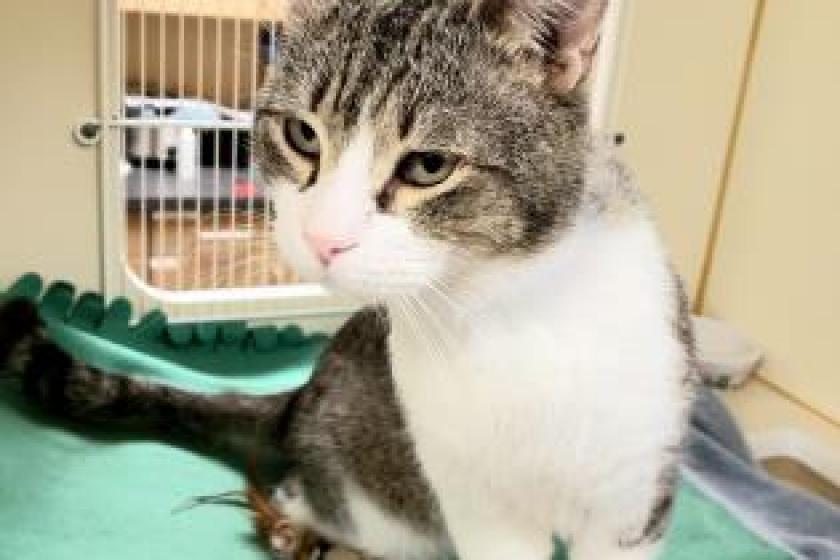 Hello, hello. Alexander here. Pretty sure I was named after Alexander the Great since everyone here at the shelter always tells me what a GREAT boy I am! I'm a friendly fellow who loves to rub against you and shower you in snuggles! My chubby cheeks are adorable and I've got the sweetest personality to boot! My hobbies include playing with toys, charming everyone I meet, and cuddling. The only thing I ask is to be your one and only pet so I can have all of your love for mysellf! Well what are you waiting for?! Come make me yours today!
Come see me and my adoptable friends at AAWL's Sonia Breslow Adoption center!
25 North 40th Street
Phoenix, AZ 85034
Questions about me? Contact our shelter at 602-273-6852 ext. 103.
Gender
Male
Age
4 Years 1 Month
Size
L
Adoption Fee
75.00
Location
Cattery Lobby
Pet ID
41179729