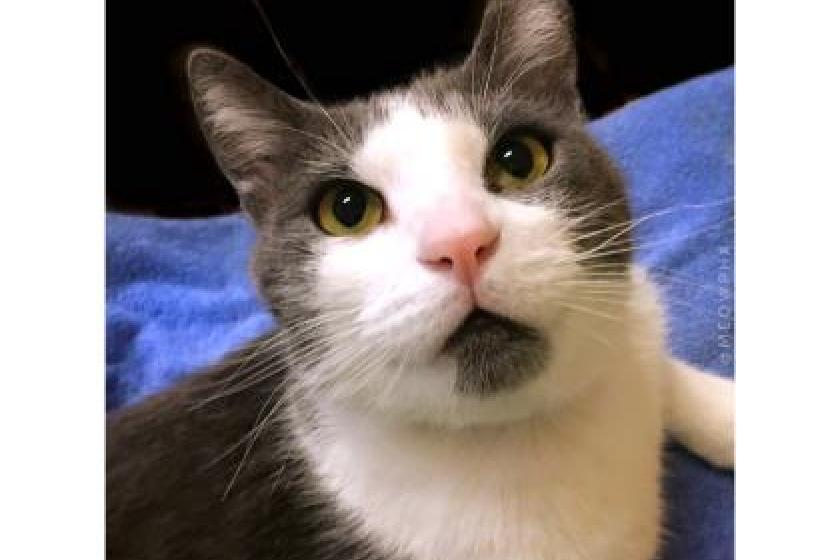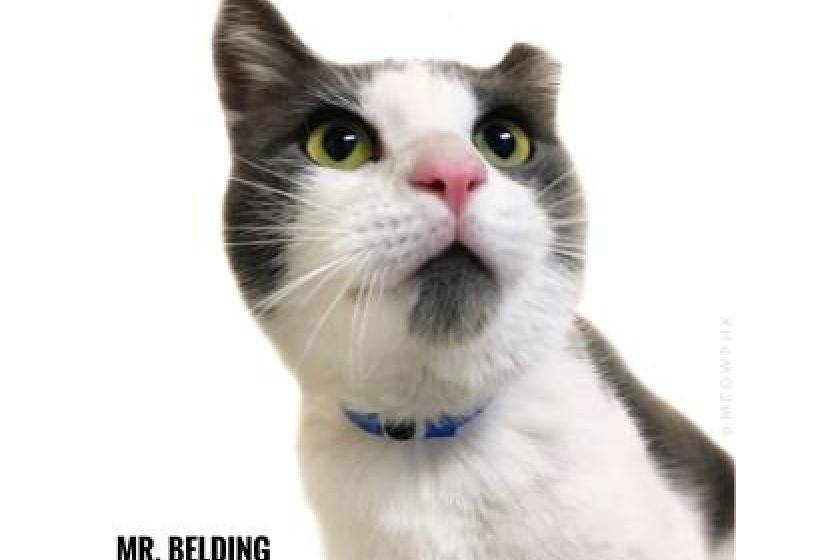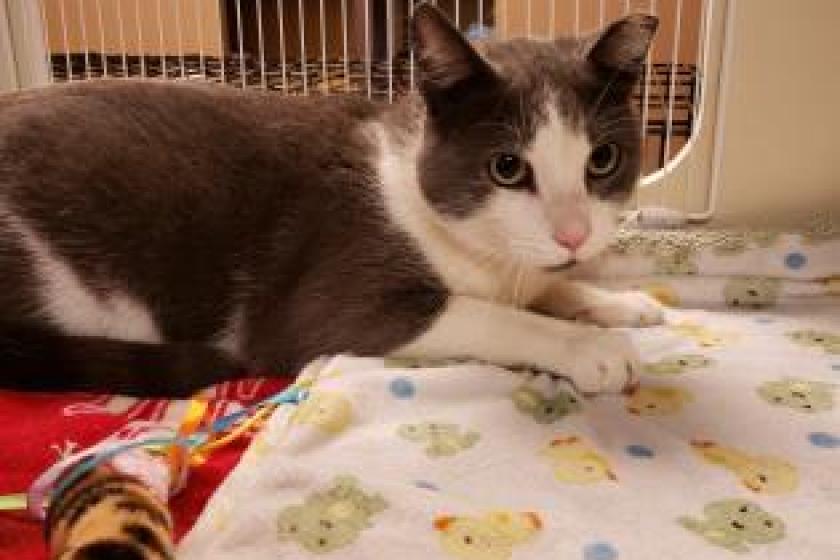 Hello all! Mr. Belding here! Looking for a laid-back doting companion? Well look no further! I'm friendly, charming, and affectionate. I love head rubs and will make biscuits when I'm super happy! I'm so loving and sweet, it's impossible not to fall for me. Come see me and you'll see just how perfect of a man I am!
Come see me and my adoptable friends at AAWL's Sonia Breslow Adoption center!
25 North 40th Street
Phoenix, AZ 85034
Questions about me? Contact our shelter at 602-273-6852 ext. 103.
Gender
Male
Age
4 Years 0 Months
Size
L
Adoption Fee
75.00
Location
Cattery Lobby
Pet ID
41178273