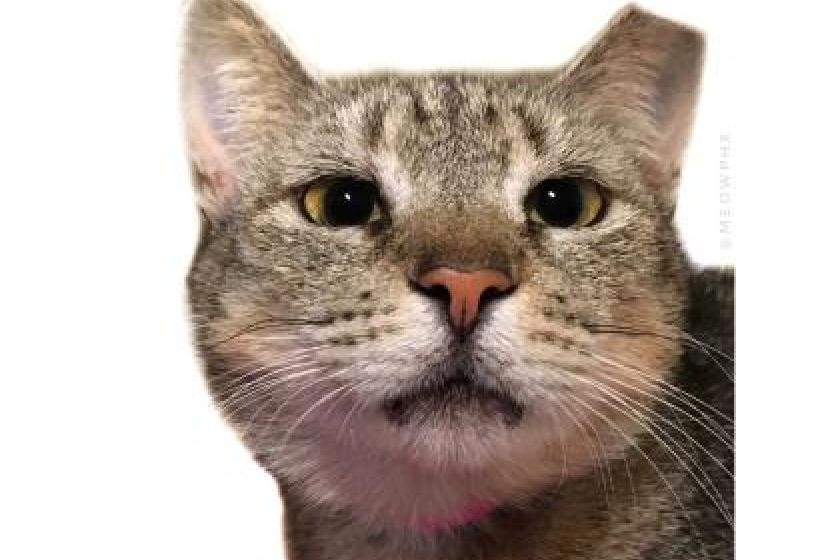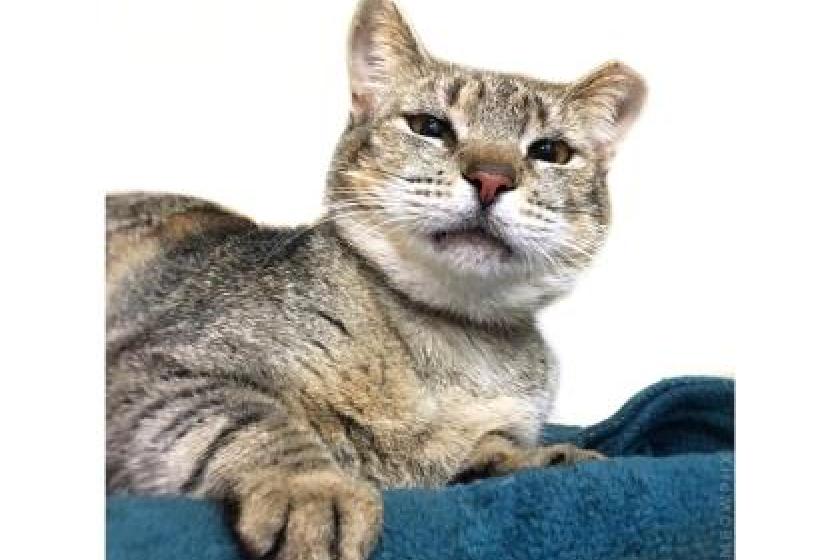 Hi there! I'm Stubbs! I've got an adorable short tail, hence my name! It totally gives me character though! I'm a bit of an older girl and a little shy but am still so sweet and loving, if you give me time I'll warm up into an absolute sweetheart! I enjoy head rubs and cozy beds. I have also lived with another cat previously. If you're looking for a chill laid-back girl, come see me! You'll be sure to fall in love!
Come see me and my adoptable friends at AAWL's Sonia Breslow Adoption center!
25 North 40th Street
Phoenix, AZ 85034
Questions about me? Contact our shelter at 602-273-6852 ext. 103.
Gender
Female
Age
6 Years 1 Month
Size
M
Adoption Fee
50.00
Location
Cattery Lobby
Pet ID
41163271