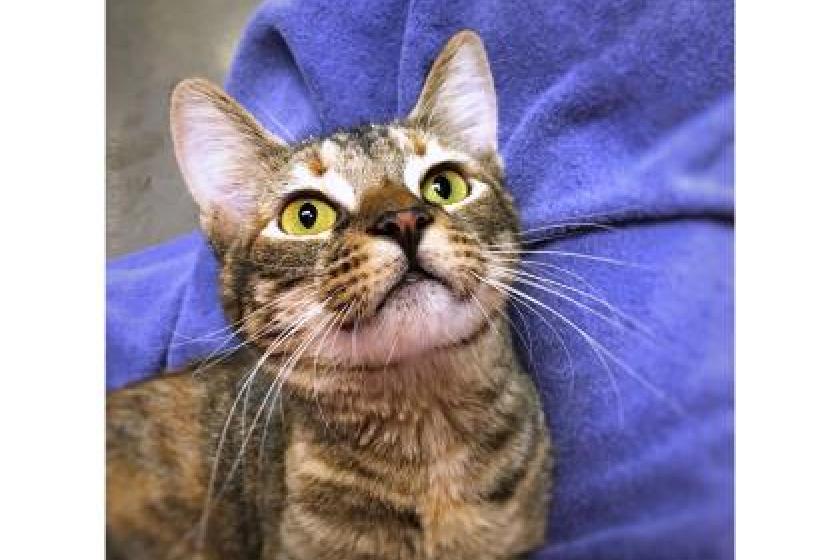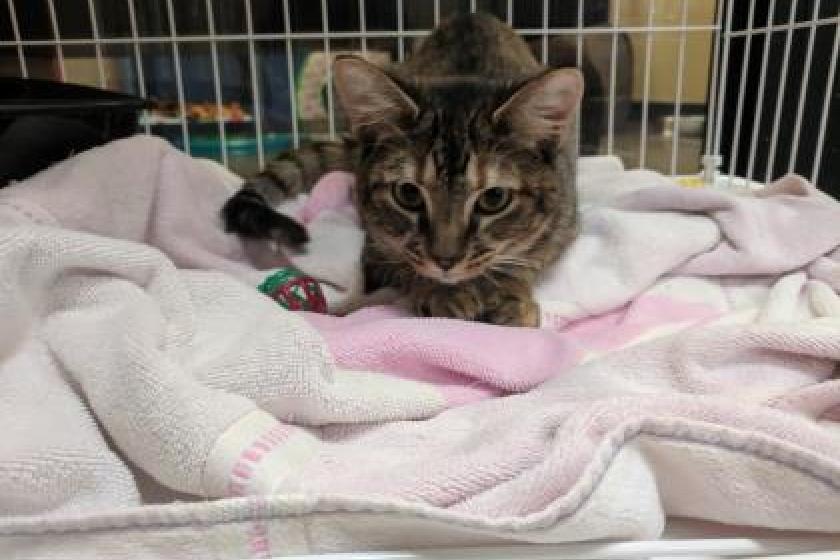 Hello friends! I'm Brie and I must ask you a question.. Will you BRIE mine?! I'm a super fun and playful gal looking for a home where I can roam around and play all day! I'm a sweet little lady who enjoys pets but I'm not the biggest fan of being held. My ideal family would be one that can keep up with an active gal like me! Word on the street is, I'm a rockstar with a wand toy! It's basically my most favorite thing to play with, but then again I'm really not picky when it comes to toys. Sometimes I forget my manners though and can play a little too rough so it is not recommended that I go to a home with young children. If you're looking for a sweet gal who is always up for fun fun fun, come see me today!
Come see me and my adoptable friends at AAWL's Sonia Breslow Adoption center!
25 North 40th Street
Phoenix, AZ 85034
Questions about me? Contact our shelter at 602-273-6852 ext. 103.
Gender
Female
Age
10 Months
Size
S
Adoption Fee
120.00
Location
Cattery Lobby
Pet ID
39956752