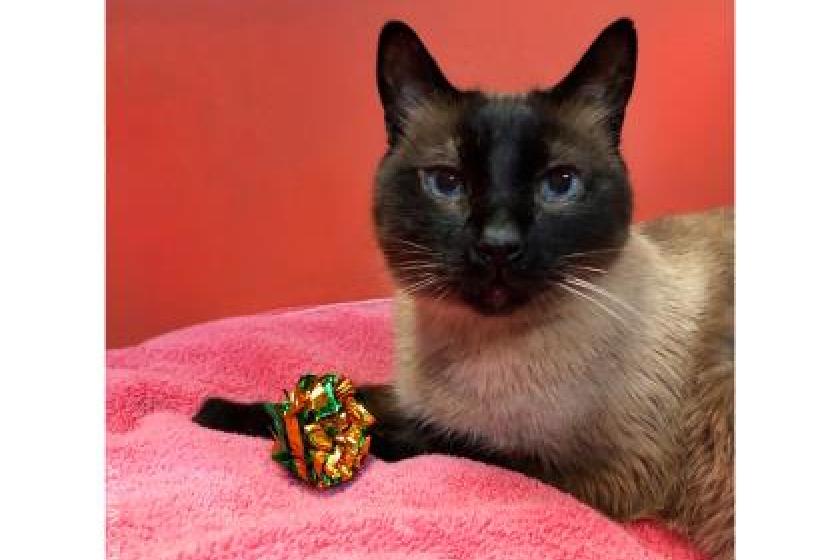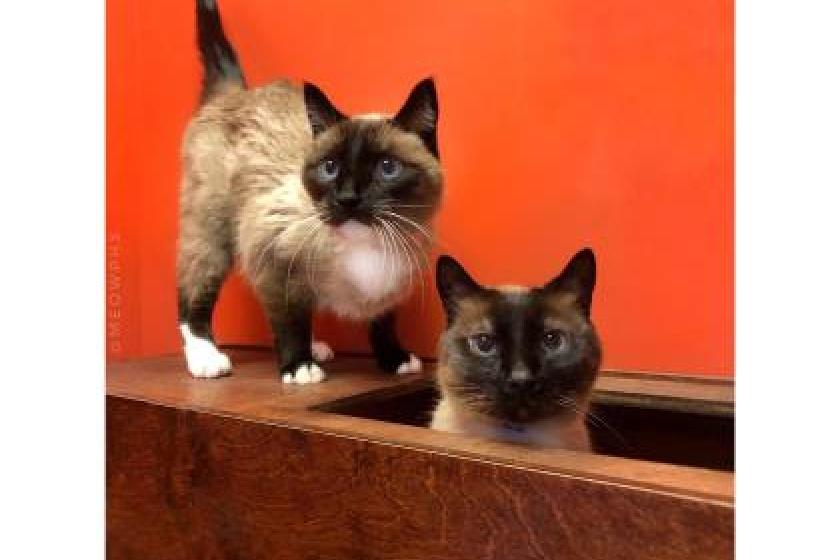 Are you on the lookout for an adorable and loving companion? Well look no further! I enjoy my kitty bed, head rubs, and treats! I'm looking for a family to love me forever and ever and I promise you'll get lots of love in return! I would LOVE to get to know you! I have lived with my partner in crime, Mikey, my whole life so if you are looking for two kitties to adopt together, we'd be purrrfect for you! If you are looking for a bonded pair, come see me and my adoptable friends at AAWL's Sonia Breslow Adoption center!
25 North 40th Street
Phoenix, AZ 85034
Questions about me? Contact our shelter at 602-273-6852 ext. 103.
Gender
Male
Age
13 Years 1 Month
Size
L
Adoption Fee
50.00
Location
Cat Chalet
Pet ID
3968935