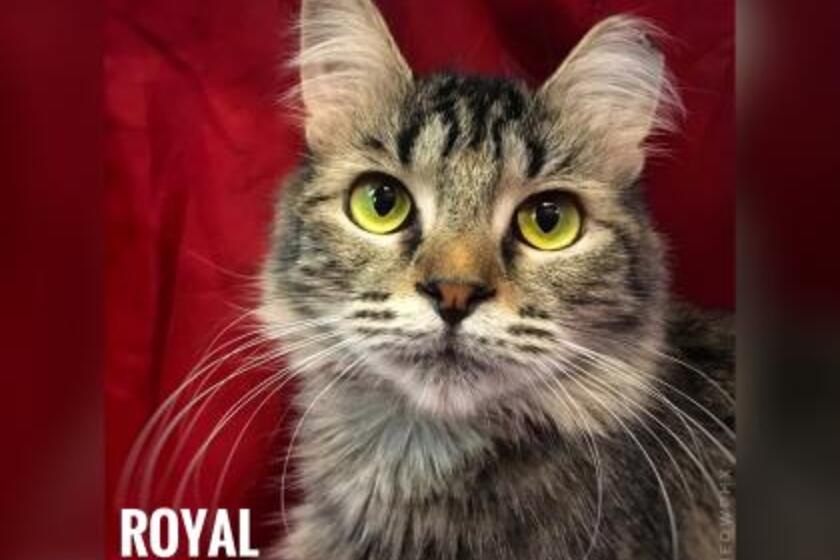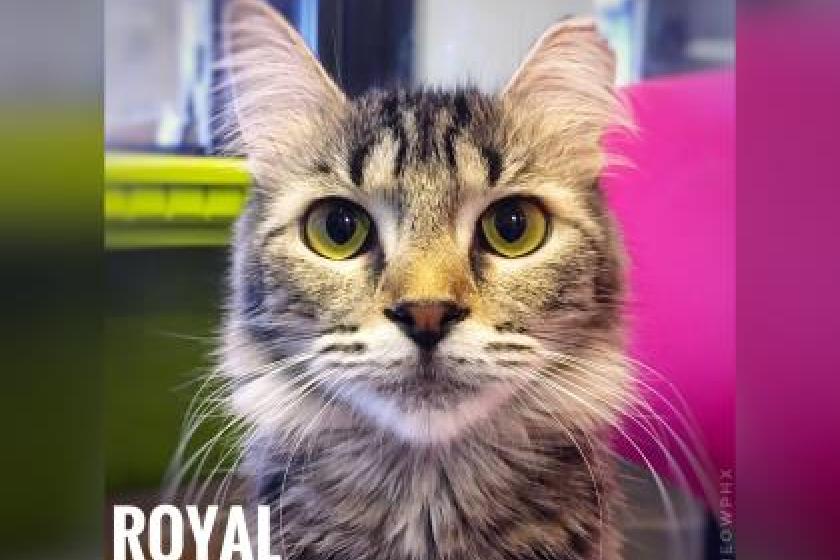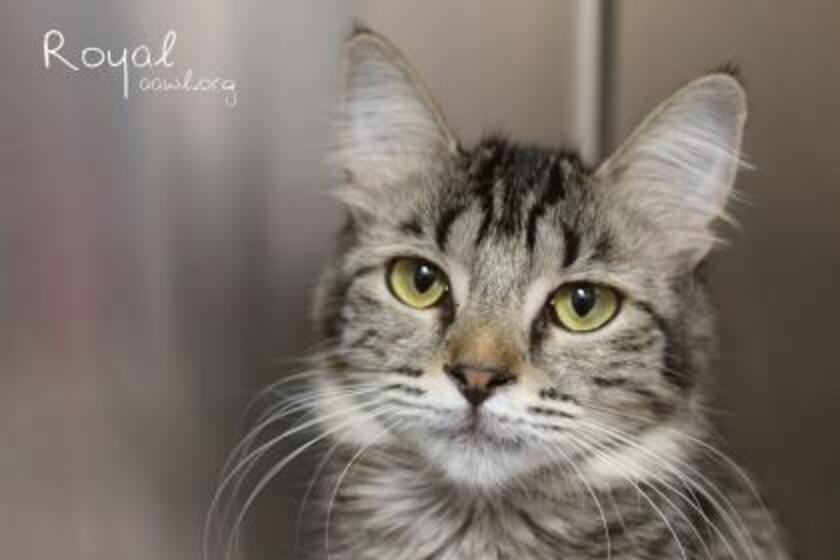 Hi, I'm Royal!
I'm a regal young lady looking for a home to pamper me like the princess that I am! I'm friendly, mellow, and cautiously affectionate. While I do enjoy some gentle petting, I'm not a fan of being picked up and held so it is not recommended I go to a home with young children. I should get along fine with other cats, given that we've had a slow introduction and they are respectful of my space.
Come see me and my adoptable friends at AAWL's Sonia Breslow Adoption center!
25 North 40th Street
Phoenix, AZ 85034
Questions about me? Contact our shelter at 602-273-6852 ext. 103.
Gender
Female
Age
9 Months
Size
S
Adoption Fee
120.00
Location
Cattery Lobby
Pet ID
39369022