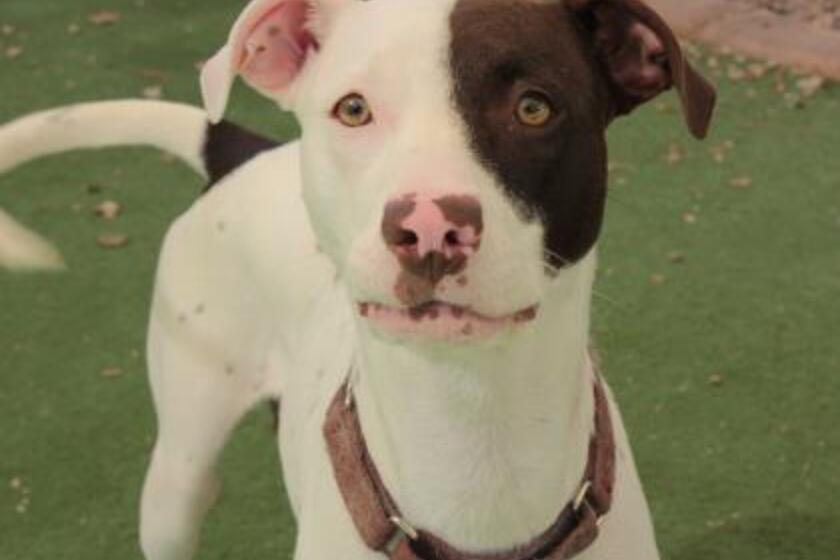 Hello there, my name is Mindy!
I am a shy dog looking for a loving family to show me that the world isn't such a scary place. I would love my new people to understand my timidity and go slow with introducing me to new things and people. Once I know you I will burst with personality and show you the fun little dog that I truly am! I just want a warm lap to sleep on and my own humans to love me forever. If you think you and I would be a good match, come down to the shelter and say hello to me and all of my other adoptable friends!
No appointment necessary!
Meet me at AAWL's Main Shelter!
25 N. 40th St
Phoenix AZ 85034
602-273-6852
Adoption Hours:
Monday - Closed
Tuesday - Friday & Sunday - 11:30am - 6:00pm
Saturday - 10:30am - 6:00pm
Gender
Female
Age
9 Years 10 Months
Size
M
Weight
71 pounds
Adoption Fee
175.00
Site
Shelter - AAWL & SPCA
Location
Building 7
Pet ID
30421558