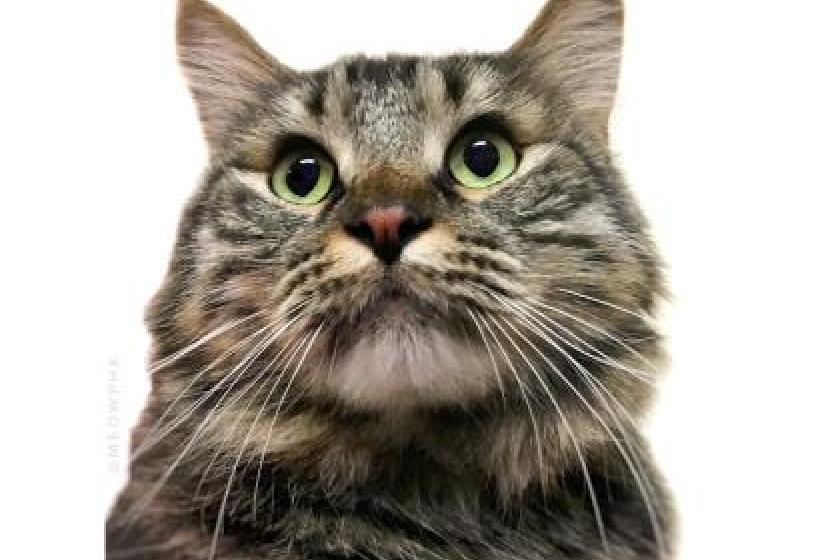 Greetings! Pawl here. I'm a bit of a shy fellow at first, but with just a bit of love I'll warm right up to you and show you what a sweetheart I am. I don't ask for much, just a warm lap to curl up in and a perch near a window. I'm also a big fan of head rubs and lots of attention. I do ask to be the only pet in the home. If you're looking for an easy-going, loving cat then I'm the guy for the job! I hope you will make me yours today!
Come see me and my adoptable friends at AAWL's Sonia Breslow Adoption center!
25 North 40th Street
Phoenix, AZ 85034
Questions about me? Contact our shelter at 602-273-6852 ext. 103.
Gender
Male
Age
6 Years 1 Month
Size
L
Adoption Fee
50.00
Location
Cattery Lobby
Pet ID
19934094