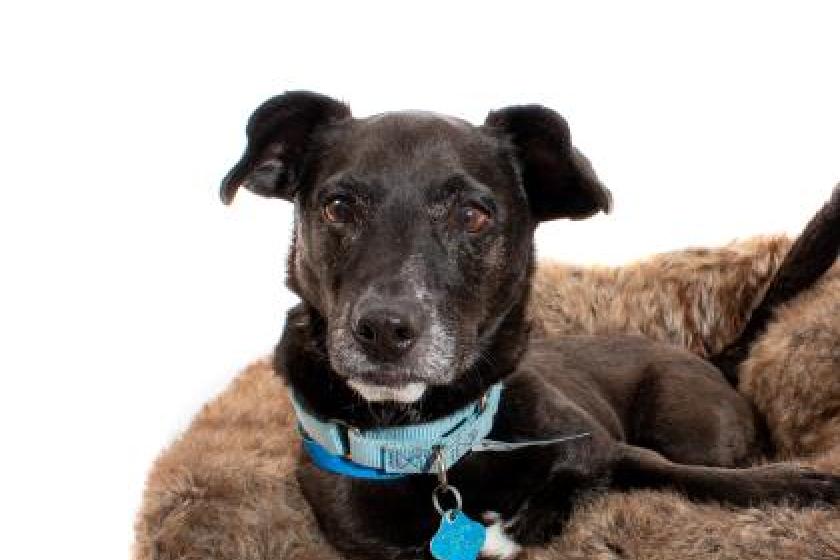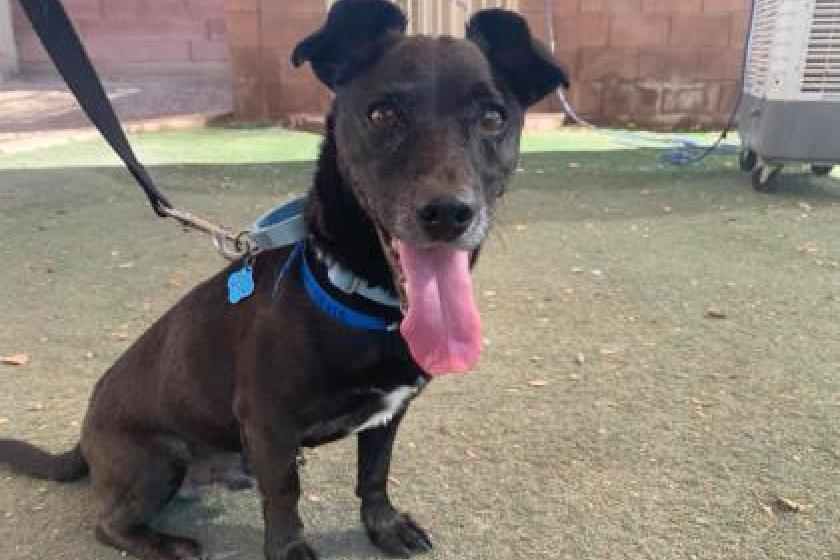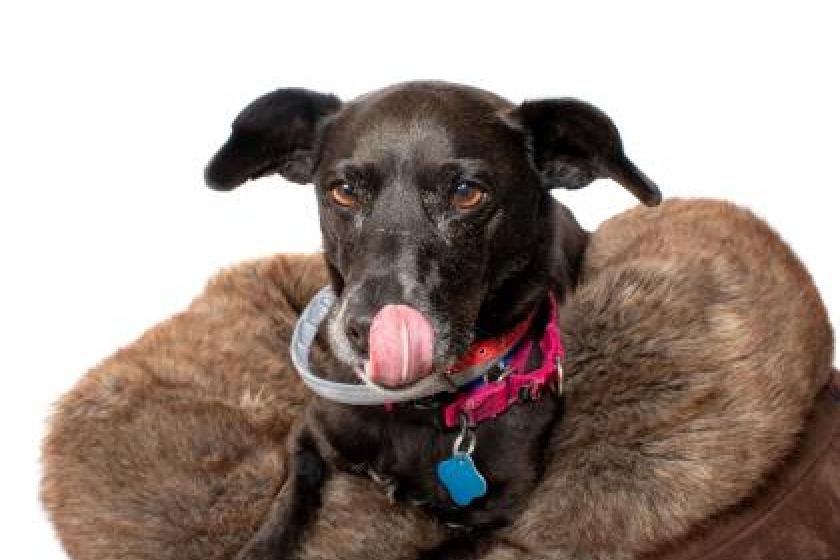 I'm a super sweet and spunky dog who wants a home of his own! I'm an older guy so I won't need a lot of exercise, just a short walk each day. I sure would enjoy plenty of time with my humans! I think fast movements and loud noises are scary so I need to live in a quiet home. I like other dogs and wouldn't mind a dog sibling or two! I am super smart and am eager to show off my skills (especially for treats). If you think we could be a match, please make an appointment to meet me at the main shelter! I'm a handsome lowrider, check me out! https://youtu.be/cwiZIDOmYRk
AAWL thinks I can live with children high school +
AAWL thinks I'm social with other dogs.
AAWL thinks I am not too active and will require some exercise.
AAWL thinks I should NOT live with cats.
Make an appointment to meet me at AAWL's main shelter!
25 N. 40th St
Phoenix AZ 85034
Gender
Male
Age
9 Years 4 Months
Size
S
Weight
17 pounds
Adoption Fee
175.00
Site
Shelter - AAWL & SPCA
Location
Building 5
Pet ID
15104434