Classes and Workshops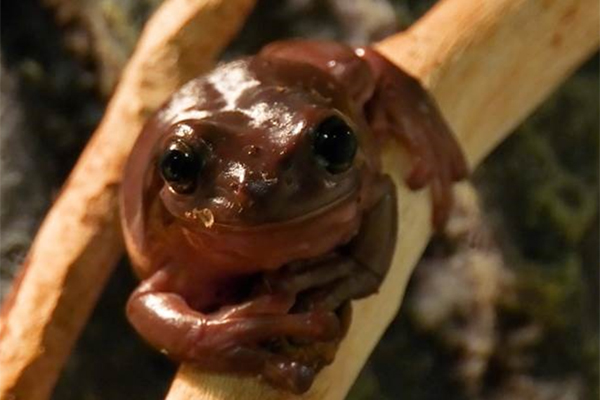 This series is designed to offer your future vet a real life look in to the world of veterinary medicine through hands-on and interactive examples, games, and procedures. Class is designed for ages 13-17.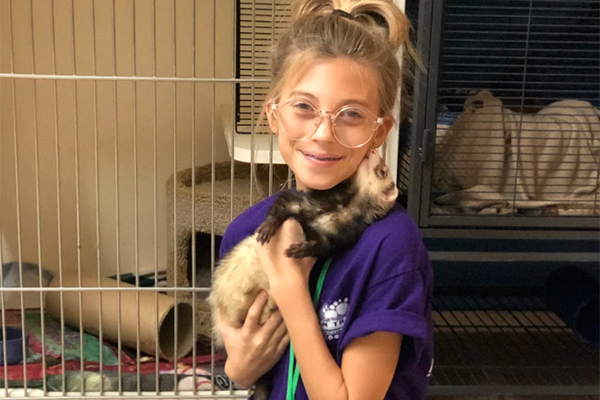 A program that helps teens gain knowledge, leadership skills, build responsibility, develop new friendships, and help make a difference in the lives of animals and people in our community.