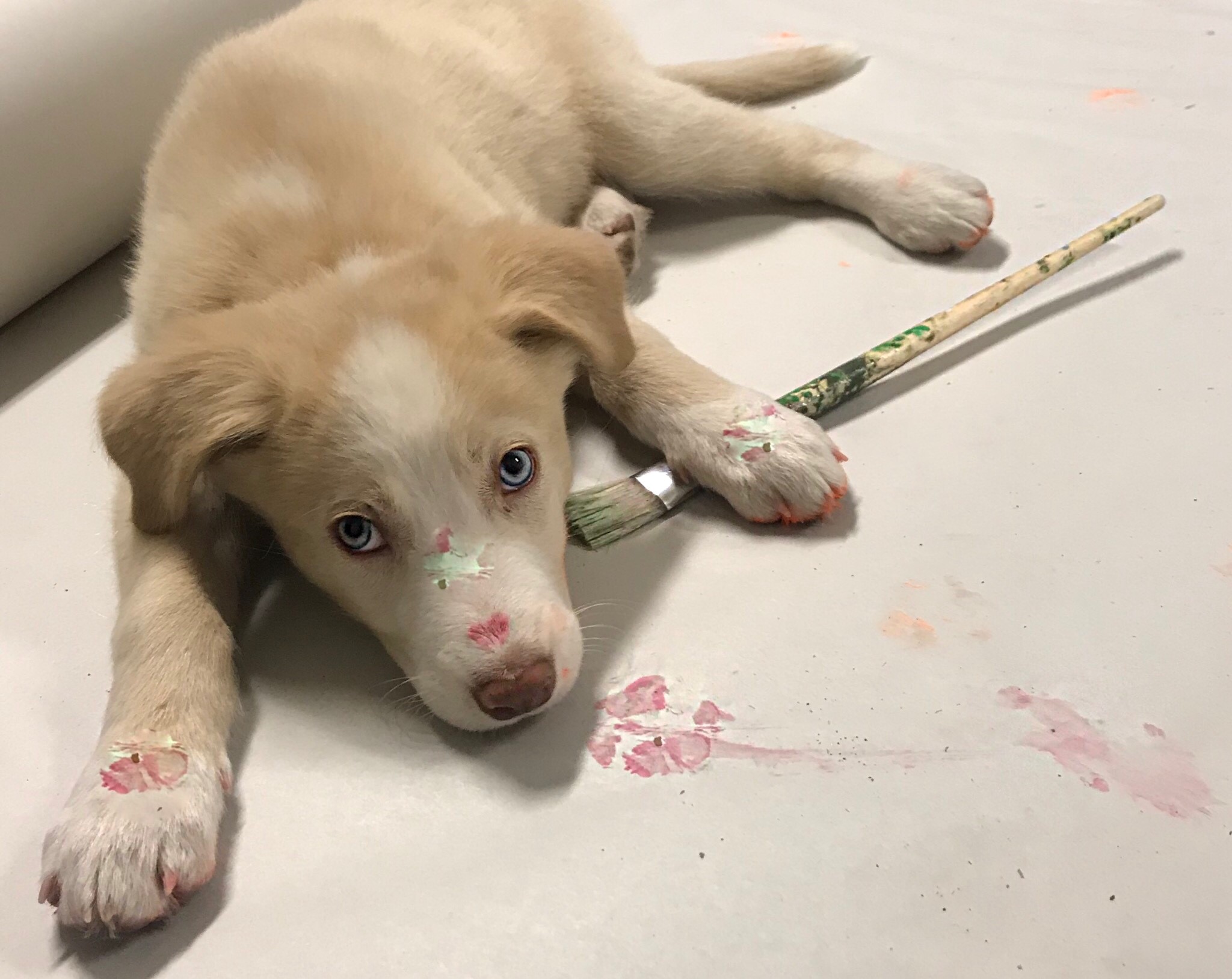 Youth education has always been a cornerstone of the Arizona Animal Welfare League mission. Even during this difficult time and school closures, you can rely on our education department to provide your children the activities, projects, and skills to foster their love of animals. Every week, new projects and videos are added to keep the curriculum fun and engaging! Each week, our education department uses their 20+ years of animal welfare education experience to create interactive activities and projects for kids of all ages? Poster contests, DIY craft videos, Creature Features and more await your kids to help them engage during school closure. If you're stressing about creating curriculum for them at home, Let us do the work for you! 
Click on the banners below to access our FREE education programs


Having fun? Preregister for our Summer camp and save 25%!